Custom Millwork Solutions
At Red Hook Kitchen Design, we specialize in providing quality cabinets and custom millwork solutions, delivering premium products for any project.
Innovative Designs With Consistent Quality And Precise Finishes
Red Hook Kitchen Design fabricates, designs, and installs all of our own custom millwork and cabinetry projects. Some of the jobs that we have completed include: custom kitchen cabinets, kitchen pantry cabinet, kitchen cabinet organizers, custom cabinet doors, and custom bathroom vanities. Everything is custom-made to fit your needs and to give your property a high-quality upgrade.
We strive in delivering beautiful and functional interiors, and ensuring your comfort during every stage of the project. Our strength lies in balancing aesthetic appeal with functional design, turning a simple idea into a work of enduring beauty. Our primary goal at Red Hook Kitchen Design will always be customer satisfaction and we would like to extend our sincere thanks to our many customers that have recommended Red Hook Kitchen Design to their family and friends.
Red Hook Kitchen Design has a specific process that we adhere to when we design and manufacture custom cabinets. Our design and manufacturing process has been refined to an art over the years to best serve our goal of selling custom made Millwork cabinets. We pride ourselves on our reputation as a custom cabinet manufacturer that does high quality work and offers a rewarding experience for each customer.
Please fill out the following form to let us know about your design & build project.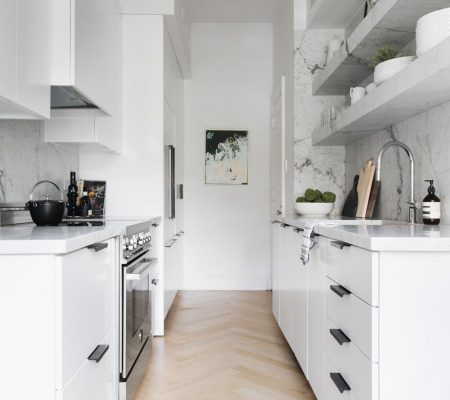 QUALITY WORK & GREAT CLIENT RELATIONS
Red Hook Kitchen Design is committed to making sure the customer is happy with the final result of their Custom Millwork. We pride ourselves on going above and beyond to ensure customer satisfaction. Every individual project is designed and manufactured according to a specific requirement. We work with each customer to make sure any possible issues or problems are cleared up and fixed and make sure all customers are satisfied.
Kitchen & Bath Design
If you're dreaming of a new kitchen or new bathroom, don't give up – We're here to help!
Custom Millwork Solutions
We offer in-house custom millwork, operating with the latest technology for both speed and accuracy.
LEED & ECO Projects
We provide sustainable solutions for ECO projects, where we can conduct an energy optimization assessment.
Multi-Unit Buillding Projects
Our multi-unit building projects cover all aspects of residential or commercial development.
Consulting
Not everyone who steps into our design studio knows exactly what they're looking for. We are here to guide you!
We bring together leading designers, project managers & tradespeople