Looking for affordable Kitchen and Bath Design services in Brooklyn New York? You've come to the right place!
Designing Kitchens And Baths For Your Life
We will visit your home, obtain precise measurements and listen to your desires to create the kitchen design or bathroom design that you want.
We are happy to work with you in any of the following capacities:
Homeowners Needing Complete Remodel
Red Hook Kitchen Design will complete your remodel from start to finish utilizing our professional and talented design staff and meticulous installers. We are fully insured and licensed with many years of experience providing professional kitchen remodeling and bathroom design in Brooklyn, New York and surrounding areas. We also do plumbing and fix plumbing fixtures such as: faucet repair, faucet installation, and more. From the moment you begin working with us, we will see how committed we are to creating a space that you and your family will love for a lifetime to come!
Please fill out the following form to let us know about your design & build project.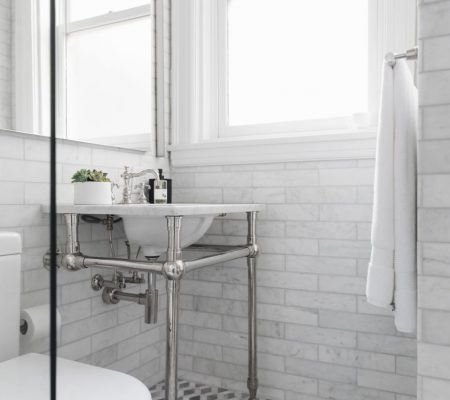 QUALITY WORK & GREAT CLIENT RELATIONS
Homeowners With Their Own Contractor
Our team knows that some homeowners have pre-existing relationships with contractors, but that doesn't mean that you can't work with us! If you are a homeowner that already has an established relationship with a contractor of your choice, we will be happy to design your space and provide you with any cabinetry that you need.
Additionally, we will work with your contractor to provide detailed plans and answer any of their questions throughout the process. It may seem stressful working with two separate groups, but this is something that we often do, giving us the experience and foresight to make the process seamless.
Architects, Interior Designers And Contractors
At Red Hook Kitchen Design, we value our work with local trade professionals and we always work in the best interest of our clients. We will provide a field measure to architects, interior designers and contractors, and the above parties are able to use our design studio as if it were your own. We will be happy to create a design for your clients, educate them on cabinet options and assist them with making their choices for cabinetry, hardware and countertops. We will provide you with detailed plans for your installation crew.
Regardless of the capacity that you are working with us, our entire team will go above and beyond in making sure that you are happy with your final results! Always feel free to contact us with questions along the way as well! To get started, please contact us today, and a team member will be in touch with you shortly.
over 20 years of experience
Complimentary In-Home Kitchen and Bath Design Services
Here is how it works
We start with a complimentary in-home design service consultation with one of our remodeling specialists.
We'll discuss your ideas and options, measure your space, and create a concept for your custom kitchen or bath that fits your needs exactly. Whether you're going for more of a traditional style or you prefer something more modern, we have you covered with all the products you'll need.
We'll provide a written schedule of work and price guarantee so you can rest assured your remodel is on time and within your budget.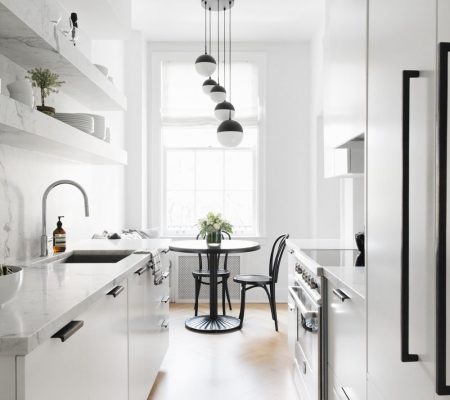 Kitchen & Bath Design
If you're dreaming of a new kitchen or new bathroom, don't give up – We're here to help!
Custom Millwork Solutions
We offer in-house custom millwork, operating with the latest technology for both speed and accuracy.
LEED & ECO Projects
We provide sustainable solutions for ECO projects, where we can conduct an energy optimization assessment.
Multi-Unit Buillding Projects
Our multi-unit building projects cover all aspects of residential or commercial development.
Consulting
Not everyone who steps into our design studio knows exactly what they're looking for. We are here to guide you!
We bring together leading designers, project managers & tradespeople