Multi-Unit Building Projects
Red Hook Kitchen Design offers top-rated Multi-Unit Building Projects for both residential and commercial property in Brooklyn NY.
multi-unit building projects
High quality and affordable multi-unit building projects are important to us at Red Hook Kitchen Design. With experience in architectural planning, commercial construction, and the utilization of energy efficient materials, we understand the needs and challenges of multi-unit building projects.
Whether it's upgrading an existing development or completing a series of new builds, our multi-unit construction services cover all aspects of residential or commercial development including seismic upgrades, envelope repair, renovation, and new construction. We also have experience in all areas of multi-unit residential development, from acting as developer to working as a general contractor. By understanding the ins and outs of all aspects of residential multi-unit development, we can offer you comprehensive service, no matter what our role in the project is.
Please fill out the following form to let us know about your design & build project.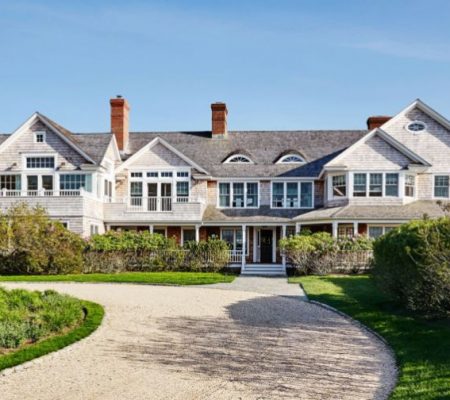 QUALITY WORK & GREAT CLIENT RELATIONS
Homeowners With Their Own Contractor
Multi-unit construction often presents a challenge that involves seeing a vision through from beginning to end to properly bring that vision to life. Our commitment in every project is to place the utmost value on the concerns of every associate involved. That way, we develop a final product that serves the original vision in a way that meets or exceeds the expectations of everyone involved.
Red Hook Kitchen Design is a provider of sustainable construction services having completed a wide range of LEED & Eco Projects. Today's multi-unit developments place a major importance on sustainability and green living, and we uphold these same values not only in the construction projects we complete, but also within our own company. We are always striving to find new ways of working sustainably and completing projects that employ groundbreaking sustainability practices.
For fully bonded, insured, and highly experienced multi-unit building projects, Red Hook Kitchen Design is here to serve all of your residential construction needs in Brooklyn, New York.
Kitchen & Bath Design
If you're dreaming of a new kitchen or new bathroom, don't give up – We're here to help!
Custom Millwork Solutions
We offer in-house custom millwork, operating with the latest technology for both speed and accuracy.
LEED & ECO Projects
We provide sustainable solutions for ECO projects, where we can conduct an energy optimization assessment.
Multi-Unit Buillding Projects
Our multi-unit building projects cover all aspects of residential or commercial development.
Consulting
Not everyone who steps into our design studio knows exactly what they're looking for. We are here to guide you!
We bring together leading designers, project managers & tradespeople