EXCEPTIONAL DESIGNING FOR EXCEPTIONAL SPACES
meaningful kitchen & bathroom design
Your vision. Our craftsmanship.
changing the
future together
Welcome to Red Hook Kitchens, one of the leading kitchen showrooms in the area! With over 15 years' experience and a kitchen design showrooms in prime boutique locations, our design team aspires to create the most beautiful and functional modern, transitional and traditional custom kitchens for our clients. We believe you can have both style and function, We take a holistic approach to designing inspired award-winning kitchens that are meant to be used as well as admired.
Please fill out the following form to let us know about your design & build project.
Make Red Hook Kitchen Design Your Choice
At the end of the day, we just want what is best for our clients. We offer functional and tailored designs, out of scope services, and take that extra step so you don't have to. Rest assured that your project will be completed on time and within budget.
Take comfort and trust knowing that you'll have a dedicated professional project manager, taking care of everything from material purchases, coordination, and overall problem solving.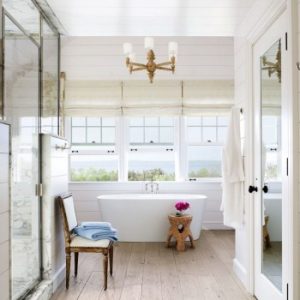 SOUTH HAMPTON ESTATE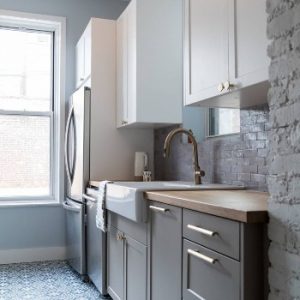 UPPER WEST SIDE BROWNSTONE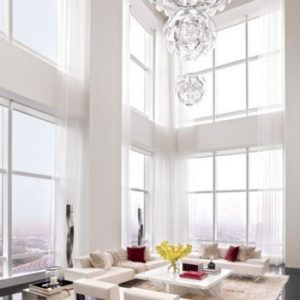 UPPER WEST SIDE PENTHOUSE
We Bring Your Designs To Life
From concept to completion, Red Hook Kitchen Design offers professional kitchen design as well as custom products and installation. Our unique approach makes sure your best ideas make it to the finished room within budget. The result is a truly distinctive and functional space that will inspire you for years to come.
Red Hook Kitchen Design is diligent about guiding you through the decisions to make your space exactly what you want. Whether you're looking for custom cabinets or bathroom designer, what we have in store for you is a great design experience.  It's all the help you need and all within the budget we can help you set. 
Partnering with the finest professionals in the industry. We bring the style you're searching for whether it is Contemporary, Transitional or Classic Styles. Whether you're looking for a one residential room makeover or full service kitchen remodeling, bathroom remodel, tile installation. We can achieve that distinctive style for you and your home, we are smart in our approach, budget conscious, and creative. We bring our deep passion for design, innovation and practical guidance to all of our clients projects.
QUALITY WORK & GREAT CLIENT RELATIONS
Kitchen remodeling, bathroom design or other functional space is a process that, when approached the right way, really can be an enjoyable, creative experience. Some might say that selecting a designer who will guide you through the vast array of options and stick with you through thick and thin is nothing short of finding an experienced therapist and new best friend. When you work with us, you get the guidance you need. Plus, you get to dream, you get to enjoy the process and you get to love the end result. See how we will bring your ideas to life.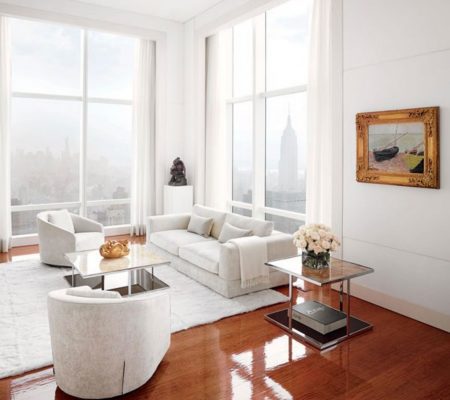 KITCHEN AND BATH BROOKLYN CONTRACTORS
We bring our deep passion for design, innovation and practical guidance to all of our clients projects
Our experts ensure that all projects are done to fit your renovation designs while following regulations protocols.
We have renovation solutions for individuals on any budget.
With our in-house contractors, you do not have to worry about random people coming in and out of your house.
over 20 years of experience
Although we're called Red Hook Kitchen Design, our service scope is not limited to kitchens only. From bathrooms, counter tops, hardware, tile, plumbing fixtures, appliances, lighting, flooring, accessories. We do everything within the home. We are a full-service and local design and build company that allows for an enhanced experience and a less stressful and less costly experience for the client.
At Red Hook Kitchen Design, your satisfaction is our goal. With over 2 decades of experience, we've helped numerous happy customers translate their vision into reality. As legit general kitchen contractors in Brooklyn and bathroom designer, we are able to provide unique quality materials as well as excellent craftsmanship. Whether it is a small renovation project or an entire home renovation, we're certain that you'll be ecstatic with the outcome.
Kitchen & Bath Design
If you're dreaming of a new kitchen or new bathroom, don't give up – We're here to help!
Custom Millwork Solutions
We offer in-house custom millwork, operating with the latest technology for both speed and accuracy.
LEED & ECO Projects
We provide sustainable solutions for ECO projects, where we can conduct an energy optimization assessment.
Multi-Unit Buillding Projects
Our multi-unit building projects cover all aspects of residential or commercial development.
Consulting
Not everyone who steps into our design studio knows exactly what they're looking for. We are here to guide you!
We bring together leading designers, project managers & tradespeople